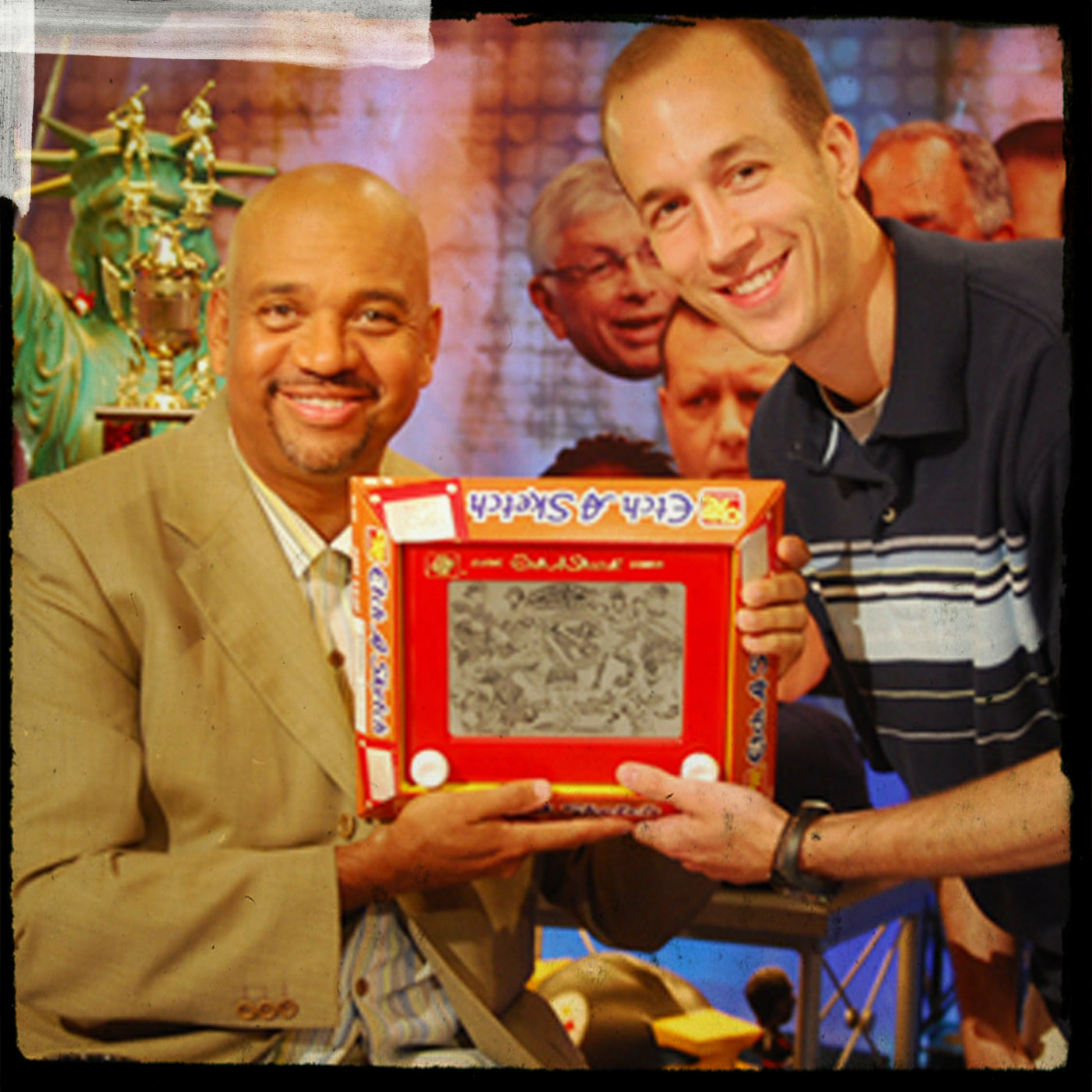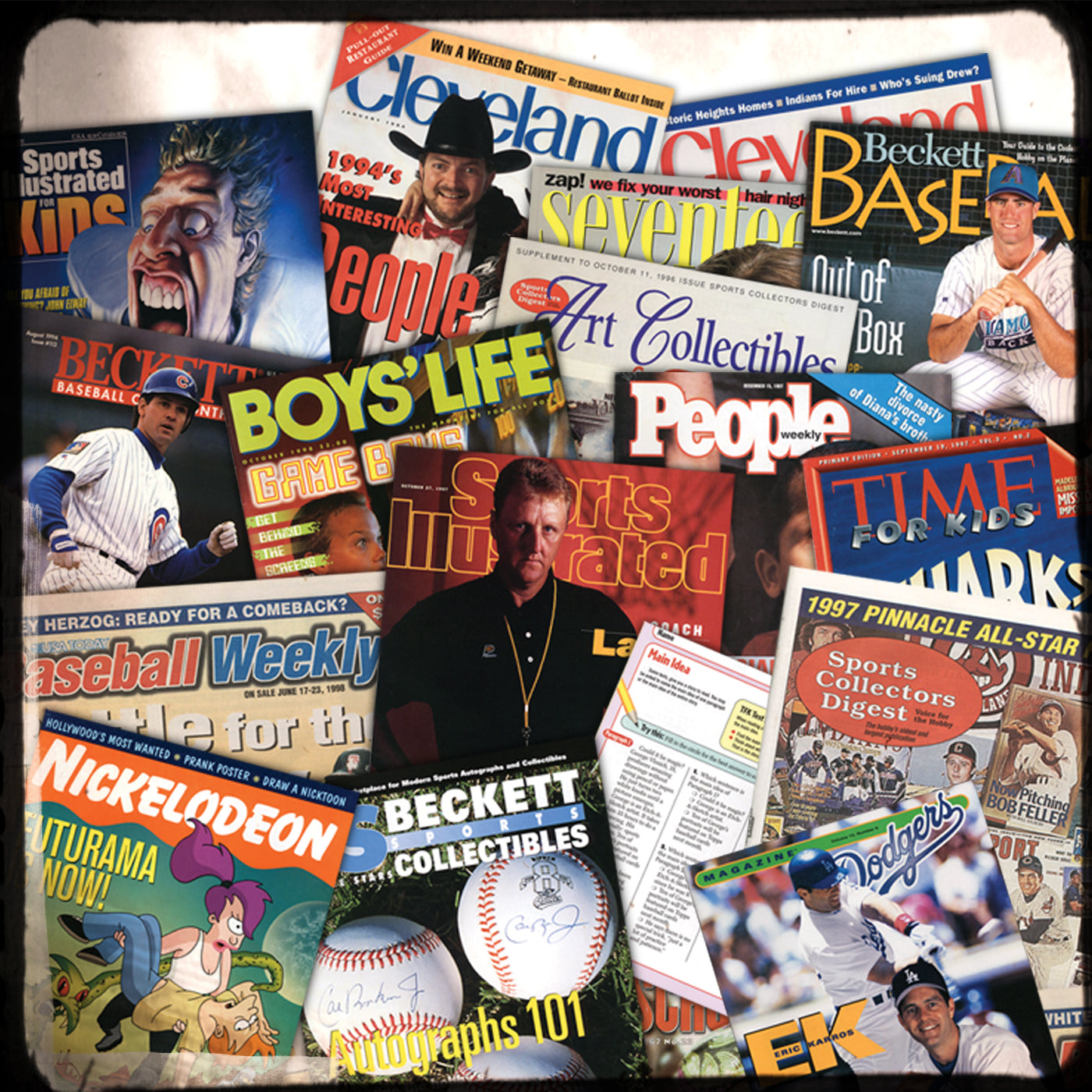 Drawing Attention
George has had a lot of fun doing this over the years. The first show he was ever on was a local show from Cleveland called Incredible Kids. George remembers not having much to say, but realizing that he had a unique talent that people enjoyed seeing. Since then, he has been on some of the biggest shows on TV.
The Write Up
George has also had the opportunity to be in many national newspapers and magazines. "It's always fun traveling and going on these shows and meeting new people. Honestly, the most satisfying part of my work is seeing the reaction people have to it."
Through The Years
How do you impress people who have everything in the world? Show them something unique that no one else in the world can create. Over the years George has had the opportunity to meet some of the world's greatest athletes and celebrities.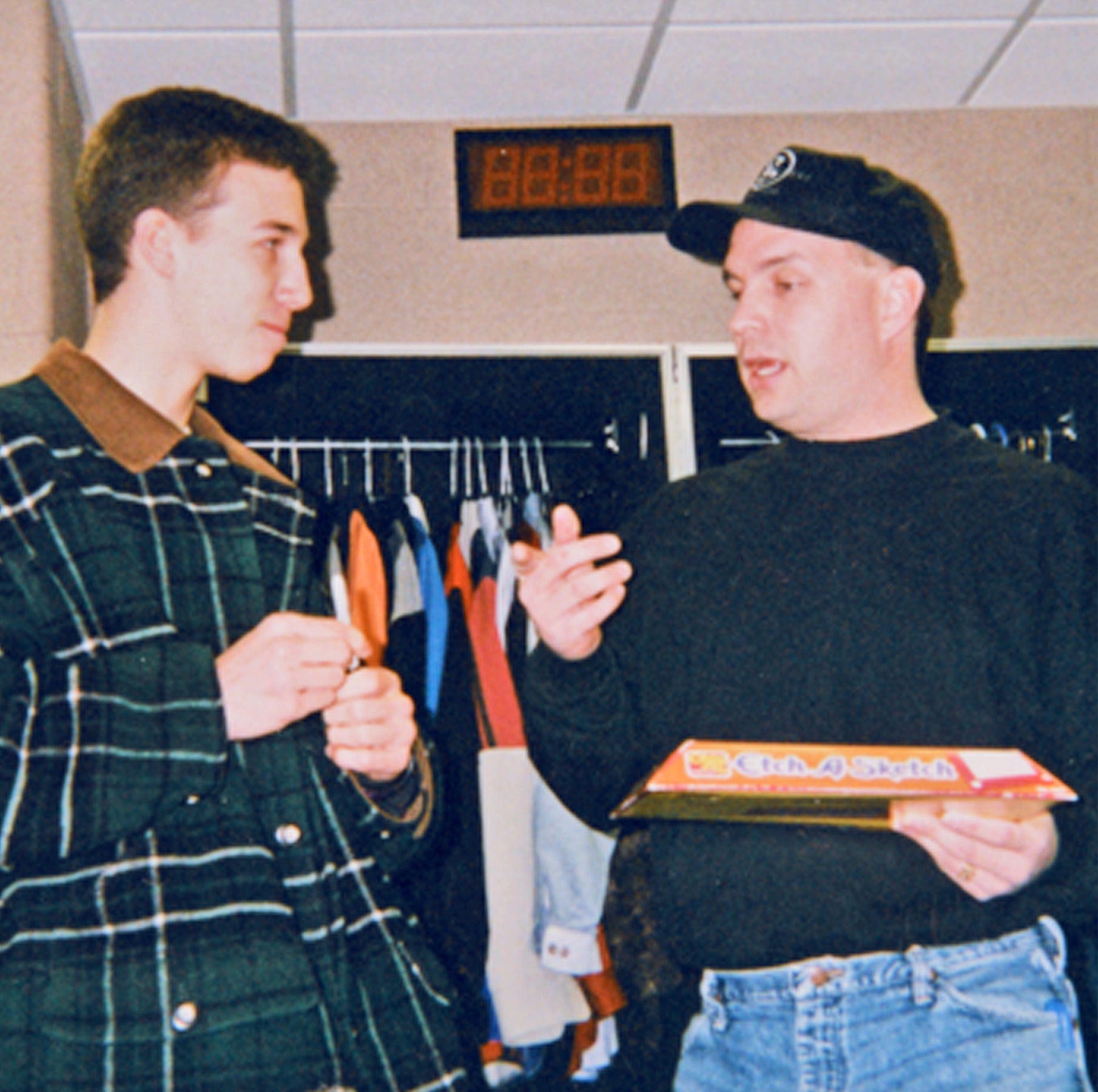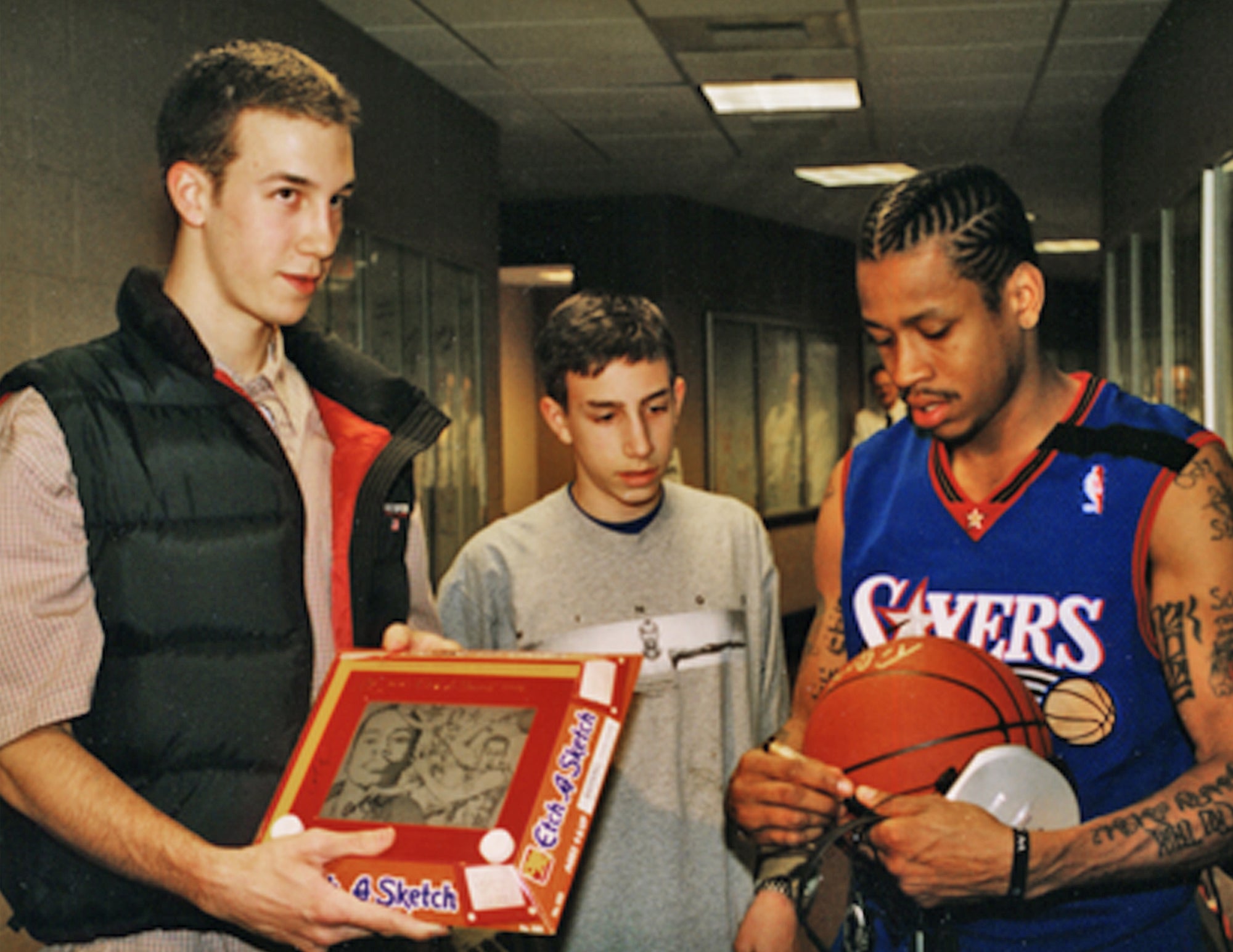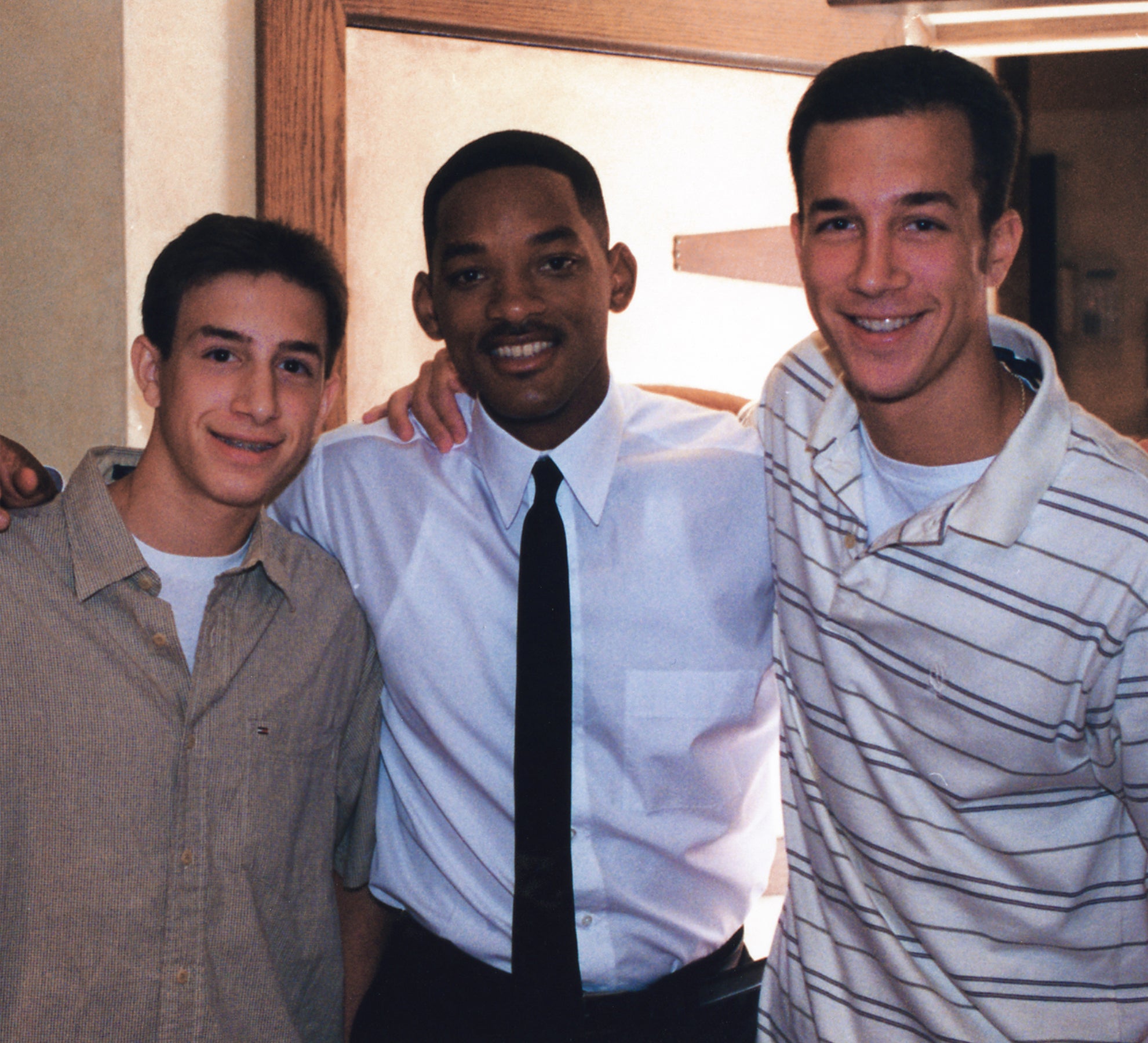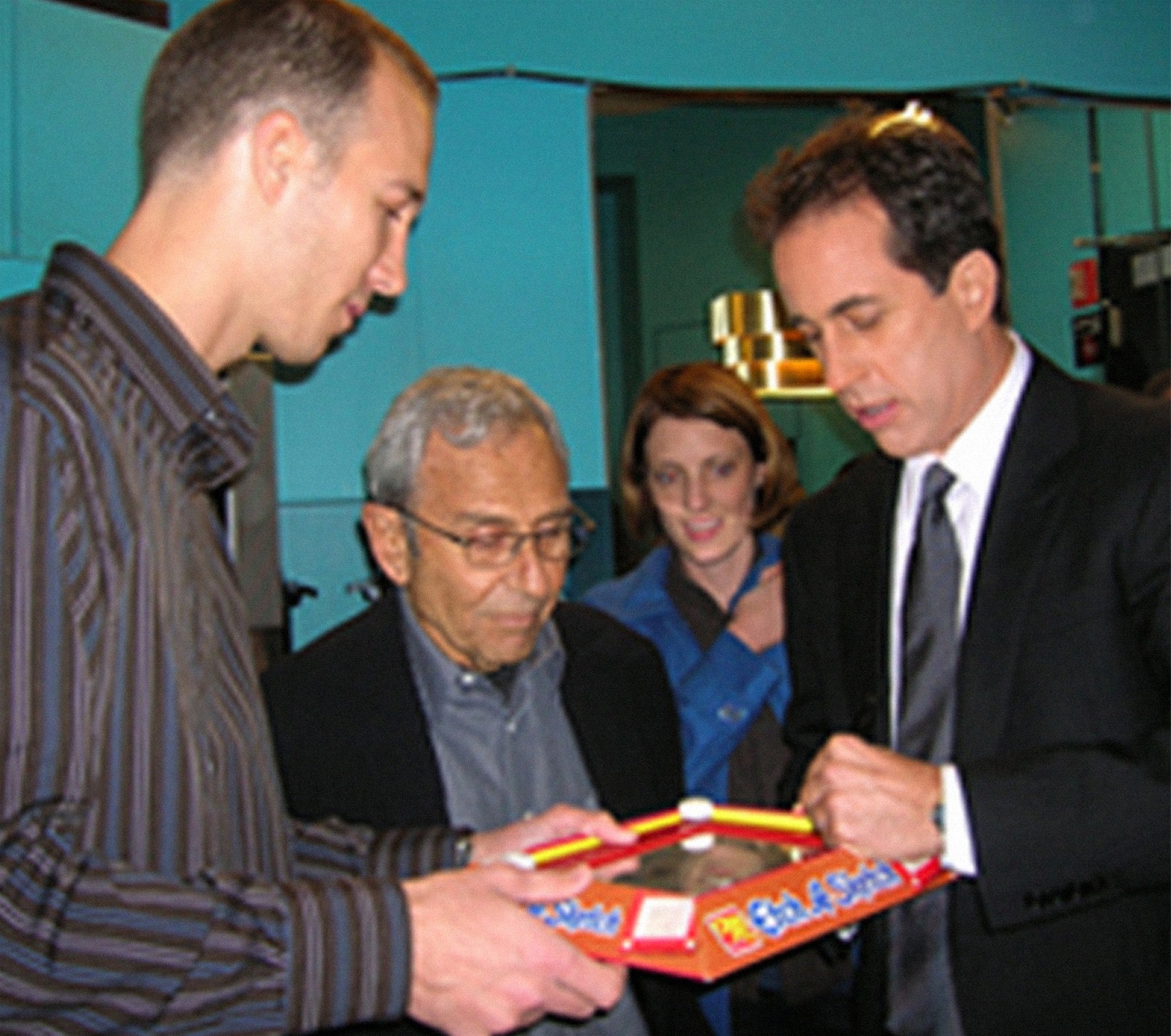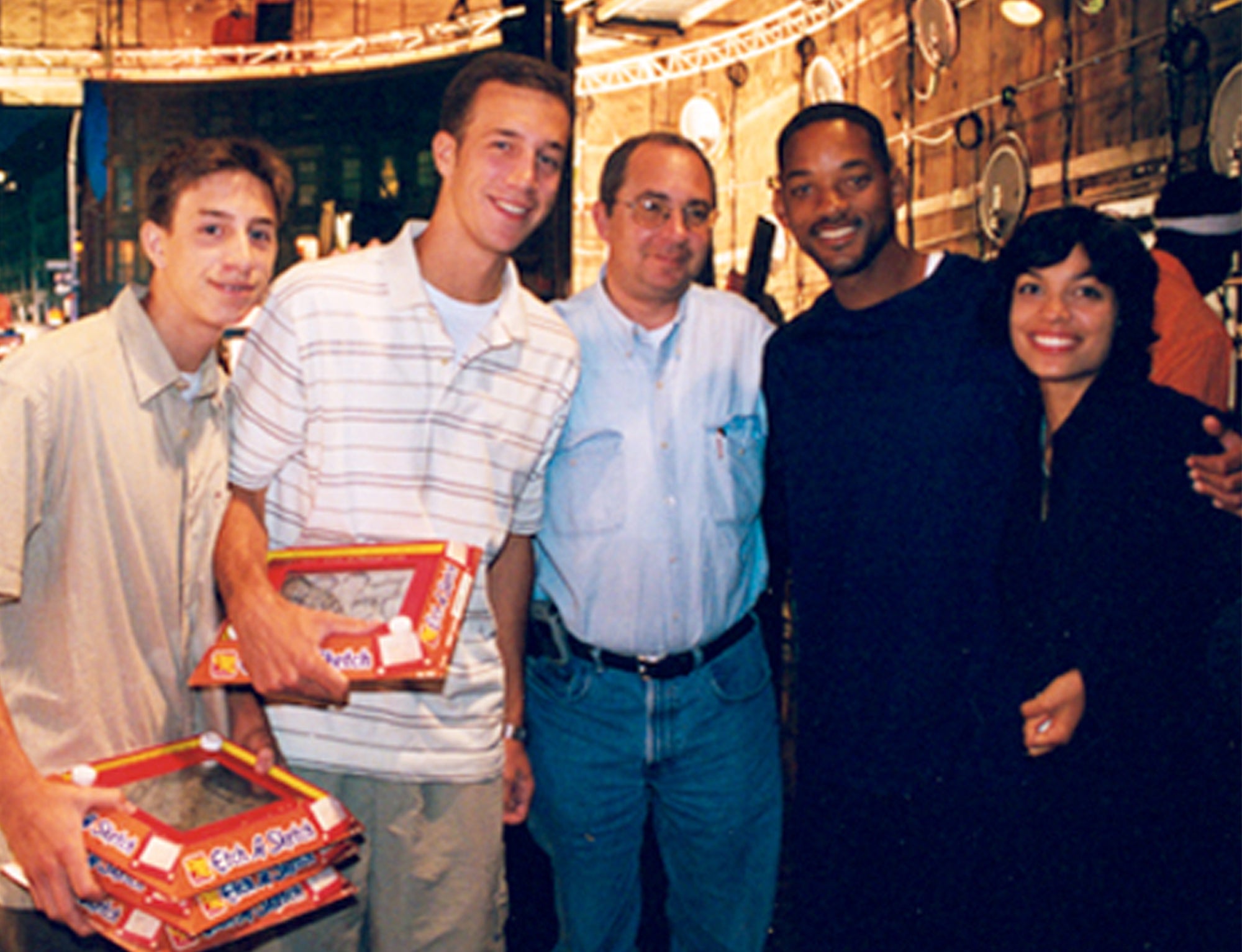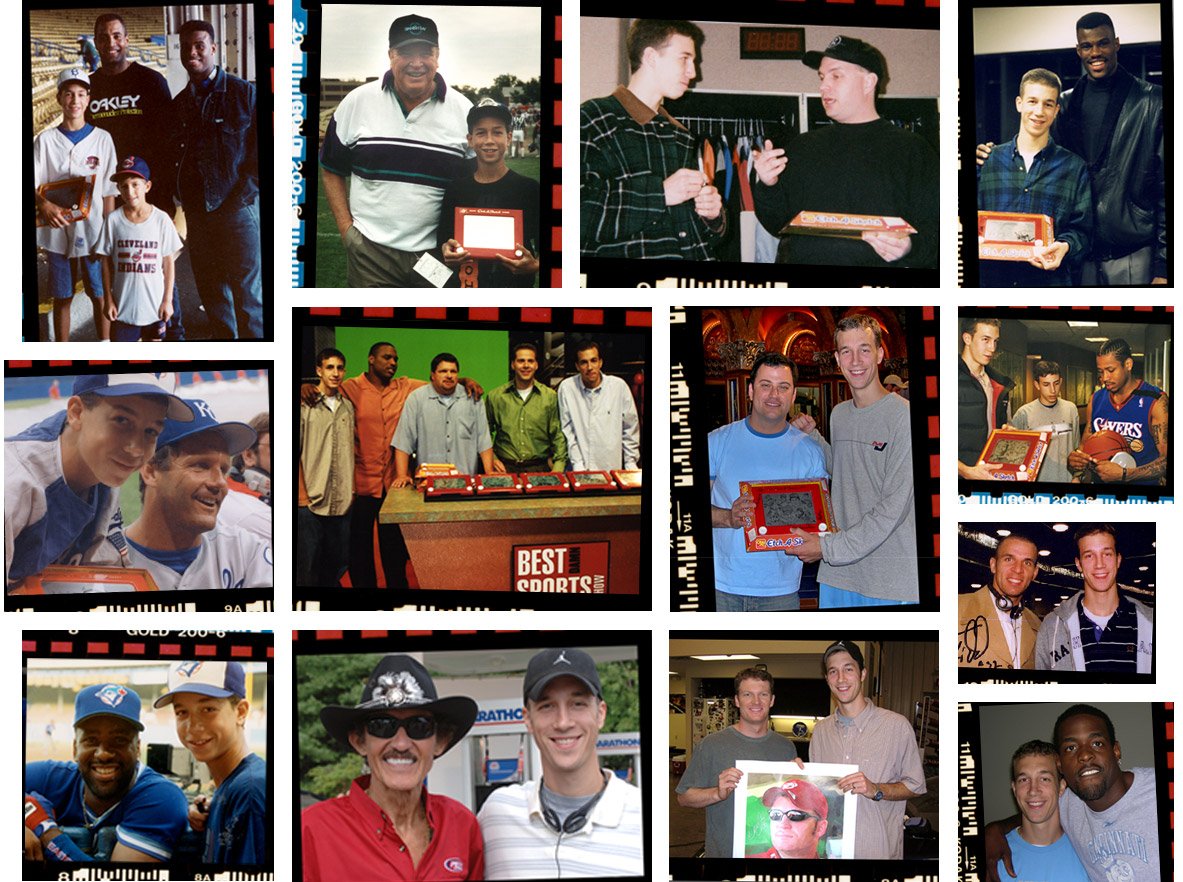 The Creation
Mastering the Etch
Every creation is uniquely different, and cannot be duplicated. They are featured in galleries throughout the world and have sold for more than $10,000. George has Etched many of the world's greatest athletes and celebrities and his work has been described as "the one continuous line that continues to amaze the world." George is proud to have paved the way for others to follow in his footsteps, but what continues to set George apart is his amazing story, his incredibly detailed etches, his worldwide publicity, and his uncompromising passion to take his Etches to places no one ever thought possible.
Just a few of the shows george has been
Featured on...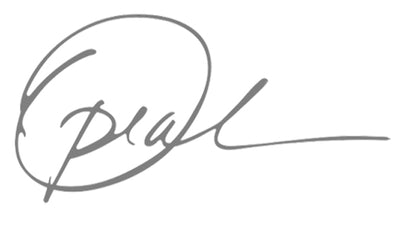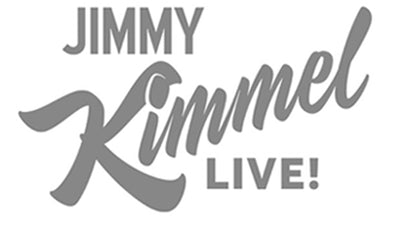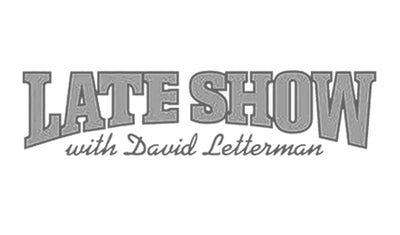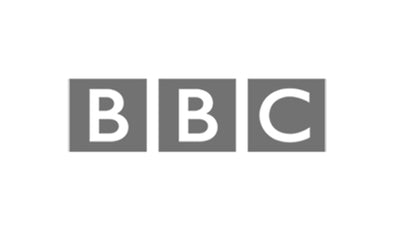 TV APPEARANCES
Oprah
ABC World News Tonight
20/20
American Journal
Applause PBS
BBC
Best Damn Sports Show Period
CBC
CBS
CNBC Great Stuff
CNBC The Most
CNN Headline News
ESPN
Fox Baseball
Game Show Network

___________________
History Channel
i-Caught
Inside Edition
I've Got A Secret
Jimmy Kimmel Live
Late Show with David Letterman
Live with Regis and Kathie Lee
NBC Game of the Week
NBA Inside Stuff
NBA Tonight on TNT
Nickelodeon
Pardon The Interruption
Ripley's Believe It or Not
To Tell The Truth
VH1
PUBLICATIONS
Beckett
Boys Life
Chicago Tribune
Cleveland Magazine
The Daily Mail
Dodgers Game Day Program
Economist
Mavericks Game Day Program
Nickelodeon Magazine
New York Times Magazine
Ohio Magazine
People Magazine
Ripley's Believe It or Not Book

___________________
Seventeen
Sports Collectors Digest
Sports Illustrated
Sports Illustrated for Kids
Sports Illustrated.com
Time for Kids
True Hoop.com
Yahoo.com News
USA Today
USA Today / Baseball Weekly
WIRED.com
Syndicate Newspapers Worldwide
"It's the most incredible thing I've ever seen."
- Martin Scorcese
"I saw you on 20/20 and couldn't believe it. How do you do that?"
"George is Mr. Etch A Sketch Hall of Famer."
"Genius, genius, genius."
"It's the most incredible thing I've ever seen."
"A lot of people can paint or draw- but there is only one of those. It's one of a kind. I've gotta have it."