ORIGINAL ARTWORK
At the age of two, George and Greg's dad placed a pencil in one hand and a ball in the other and the brothers' passion for art and sports was born. This love continues to this day and is evident throughout their collection of sports art. Whether it's with a pen, pencil, paint brush, Etch A Sketch or on a t-shirt, GV loves to create. Their dad, with an advertising background, always stressed the importance of a good idea and composition and put a huge emphasis on layout and design. They want every work of art to be their best with an attention to detail that captures the life and likeness in each piece. Creating artwork for private commissions, athletes, sports teams, and companies, their prints and originals have become collectibles for people across the country.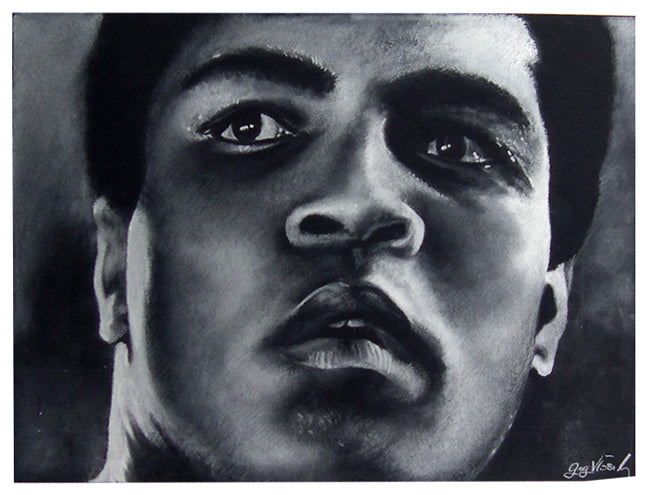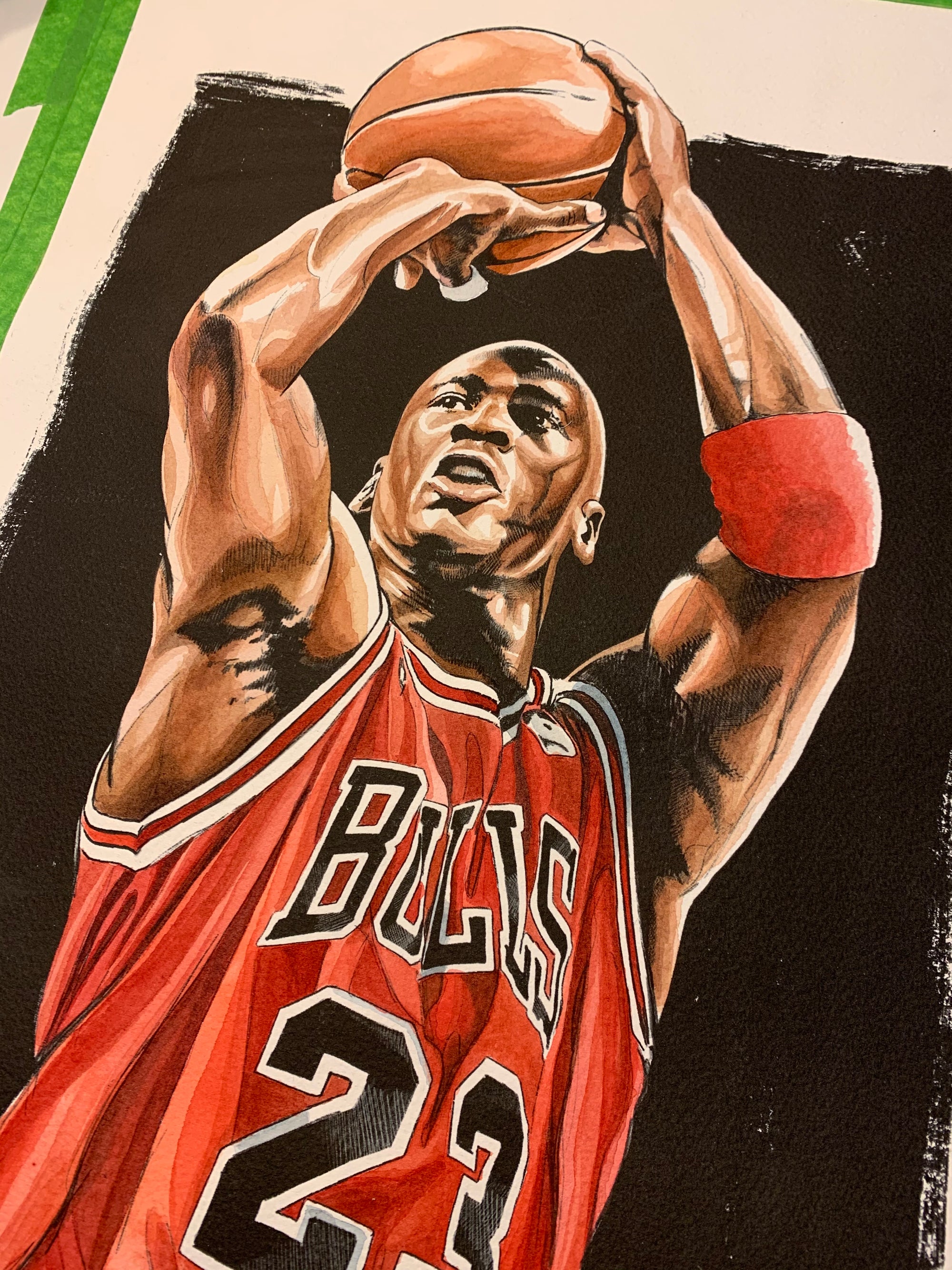 Paying Tribute to the GOAT
Last Dance Collection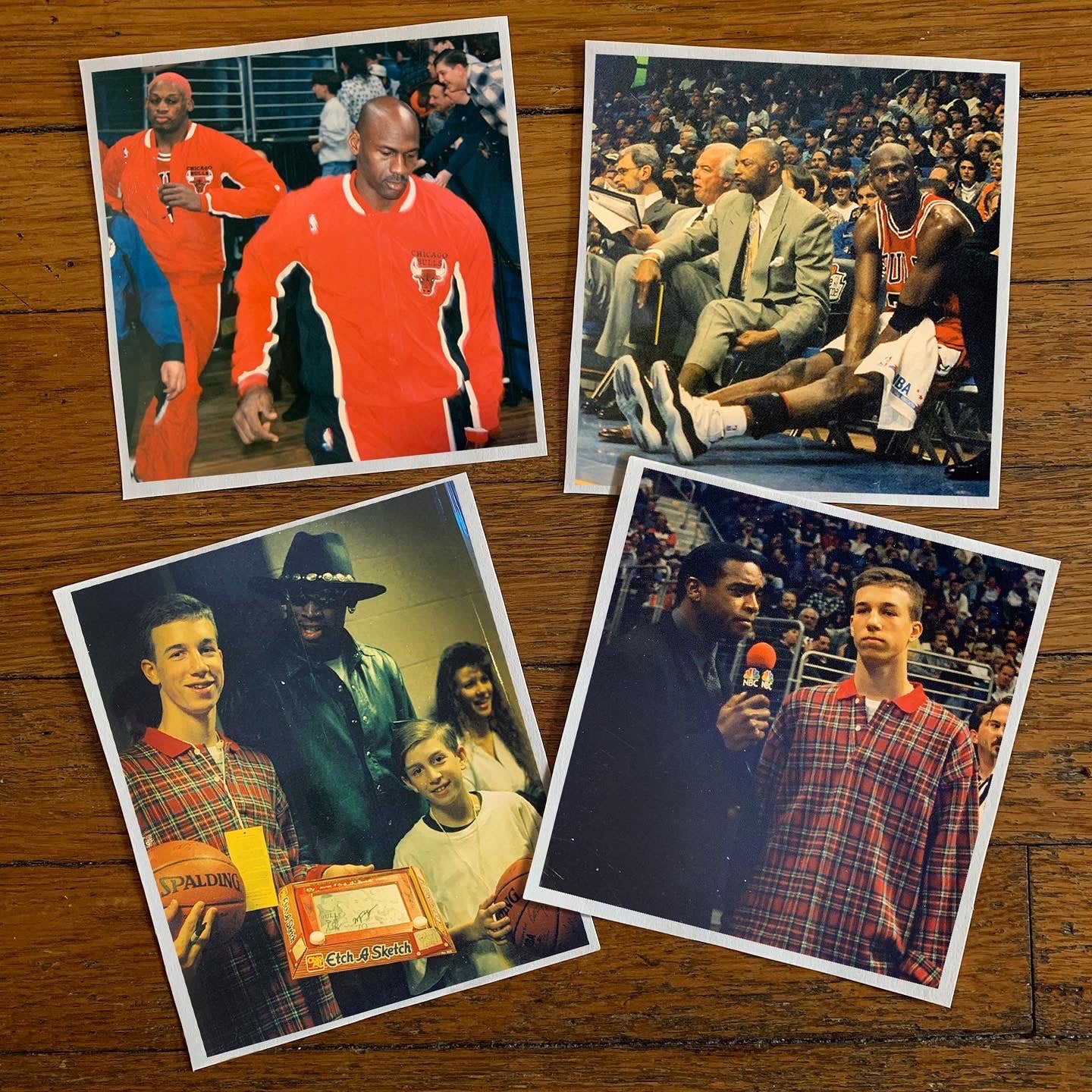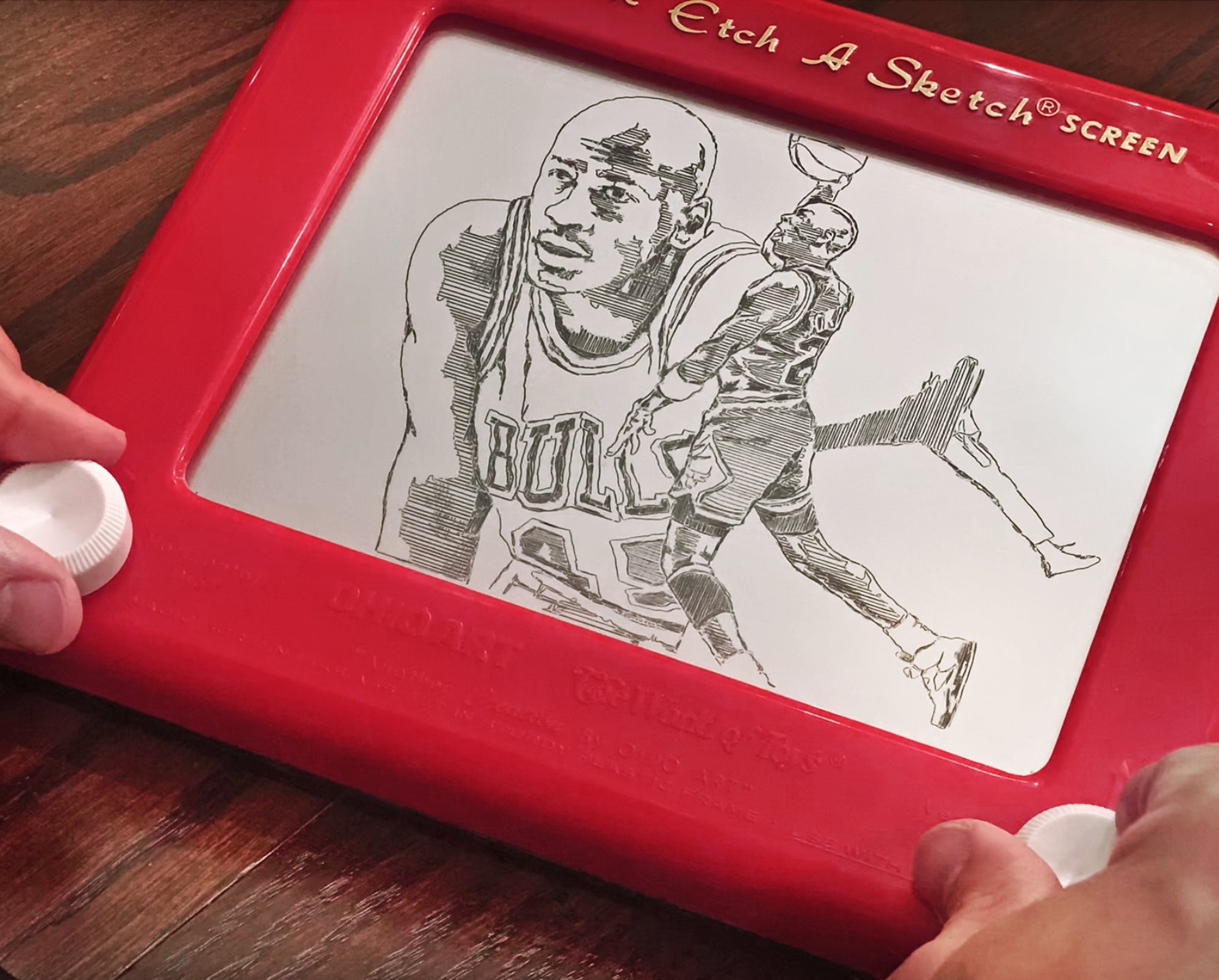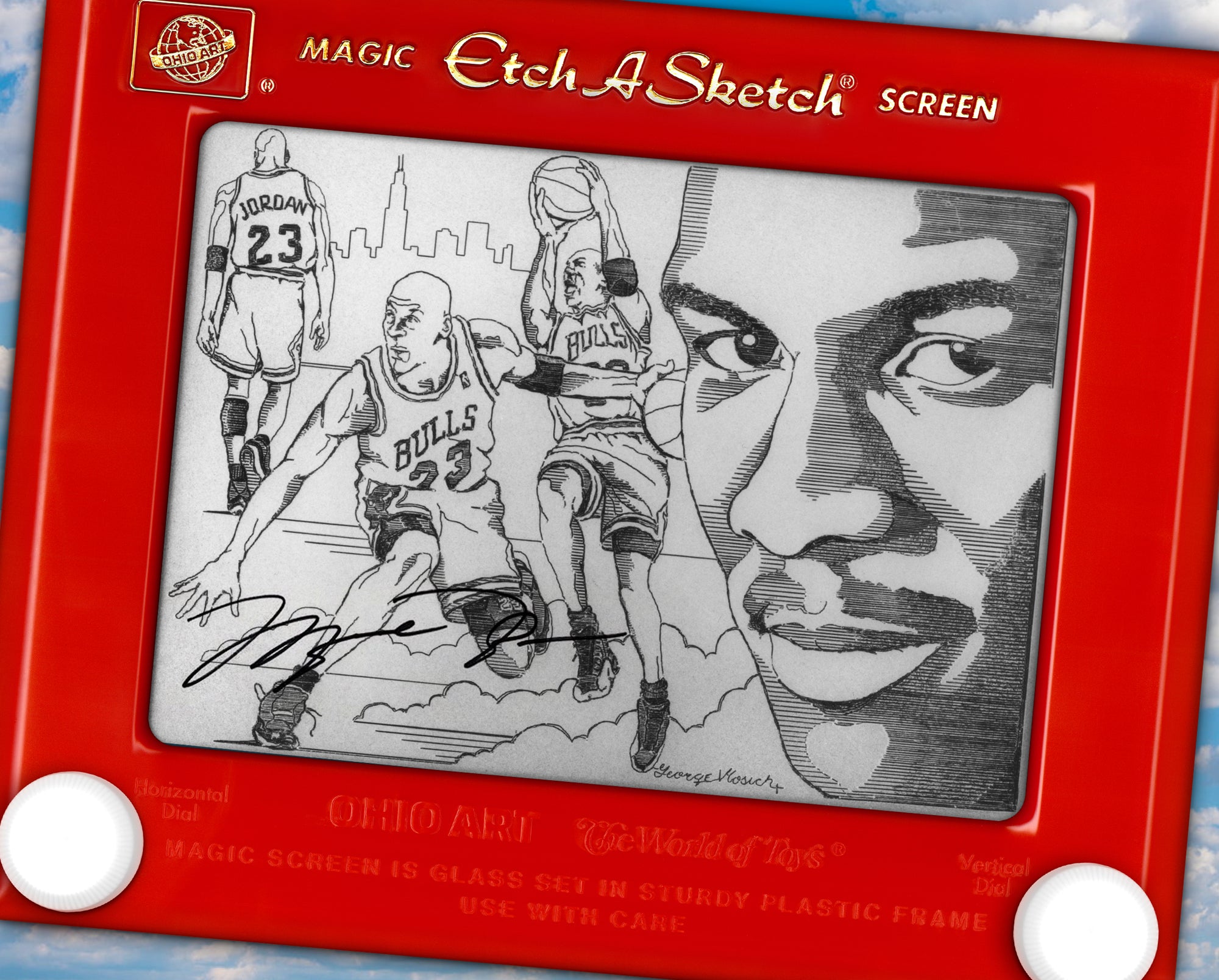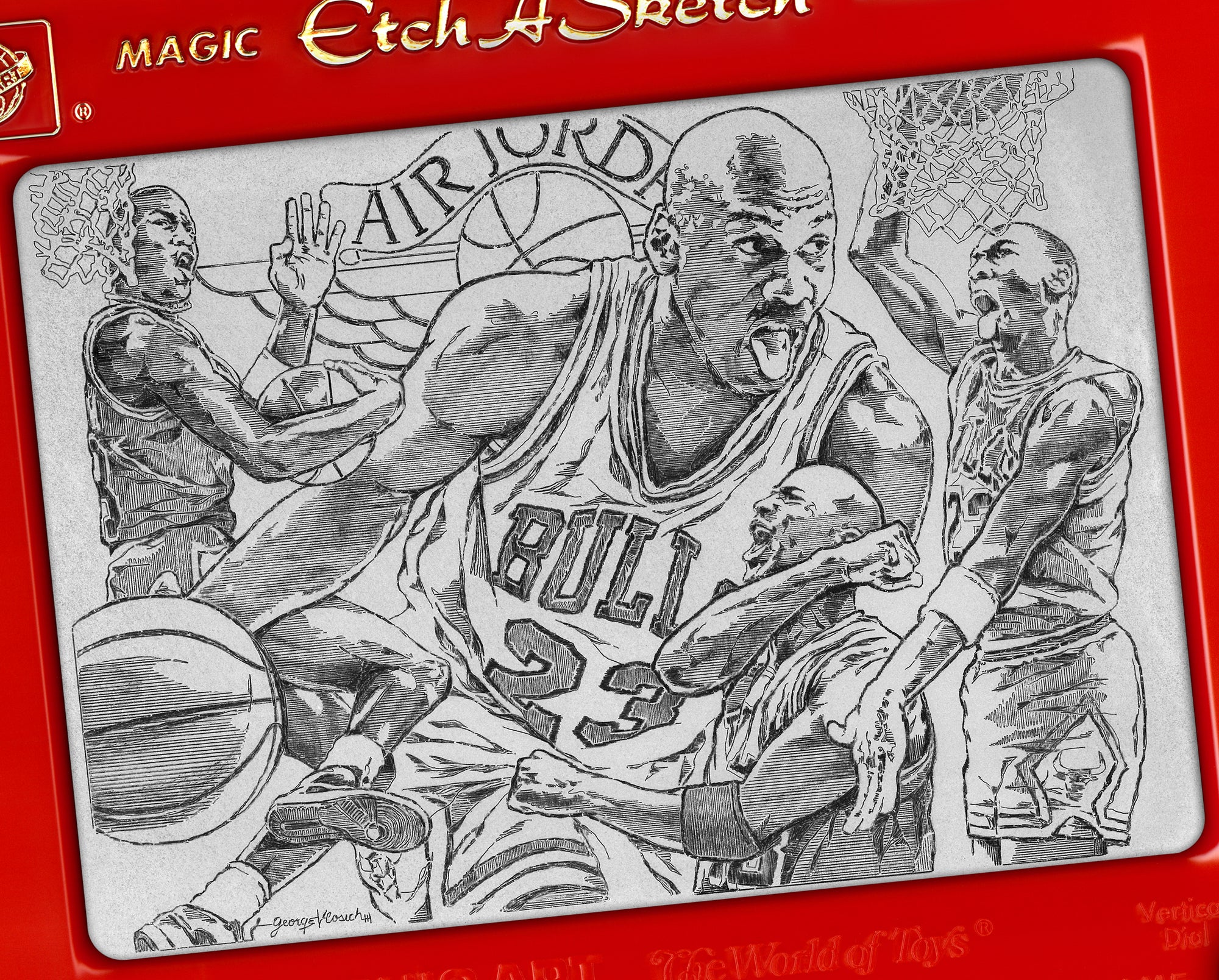 From original artwork to apparel
FROM ORIGINAL ARTWORK TO APPAREL
JARVIS landry
GV created an original painting and video, which was on display at Jarvis' Celebrity Softball game. The painting was turned into a one of a kind t-shirt, which was sold and raised thousands of dollars for Jarvis' charity.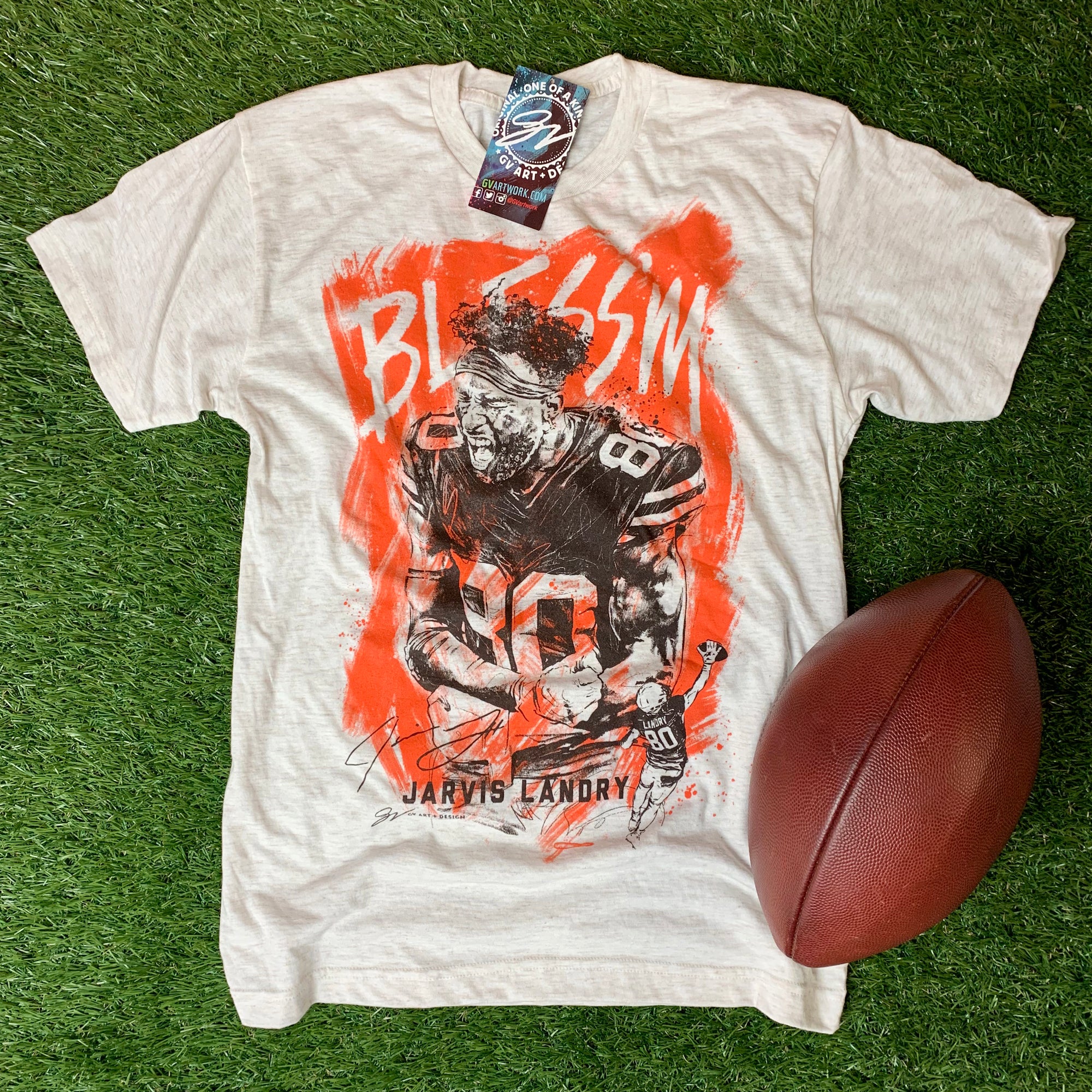 new piece created for the opening of GV's new avon location.
cleveland football legends
Commissions
Interested in a custom mural or art piece? Give us your name, email, and your amazing idea below!