giving back
Over the last 10 years, GV has been honored to help raise awareness and grow some amazing local and national charities and organizations. They have raised hundreds of thousands of dollars for some amazing causes. This is just a small glimpse into some of their outstanding charity work. If you haven't already, please check out and follow these great organizations and let's help their missions grow together!
gv + velosano
GV has had the pleasure of teaming up with VeloSano Bike To Cure for their Annual Fundraiser benefiting Cancer Research at the Cleveland Clinic. Over the years, they created a full collection of merchandise supporting their great cause. Since 2014, VeloSano has generated over $30 million, all of which is already hard at work in the fight against cancer. By purchasing from this collection, your contributing to VeloSano's mission to finding a cure!
During the start of COVID-19, GV created a campaign to thank the health care workers. they teamed up with 3 of the biggest hospitals in Ohio to raise over $20k.
There Is A Hero In All of Us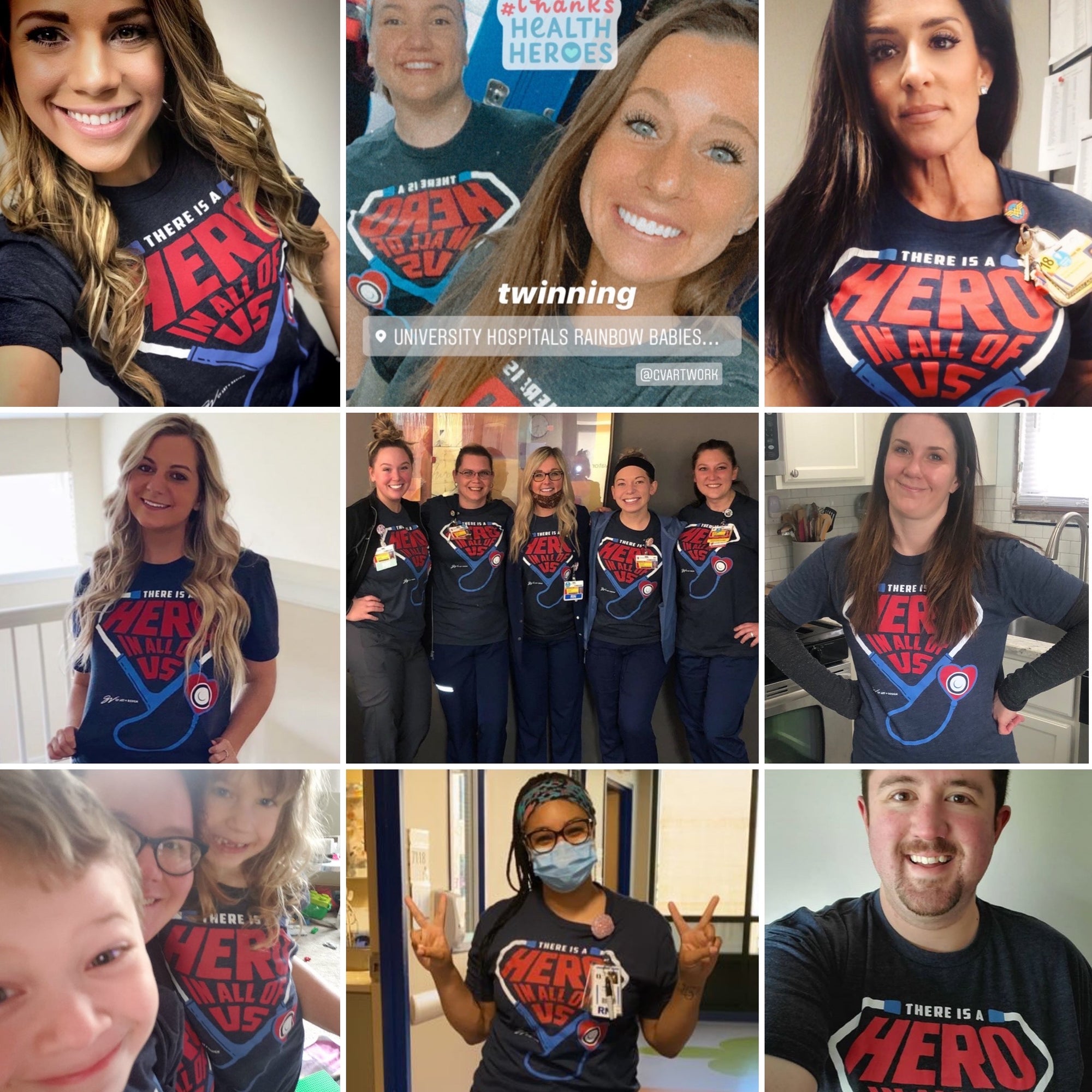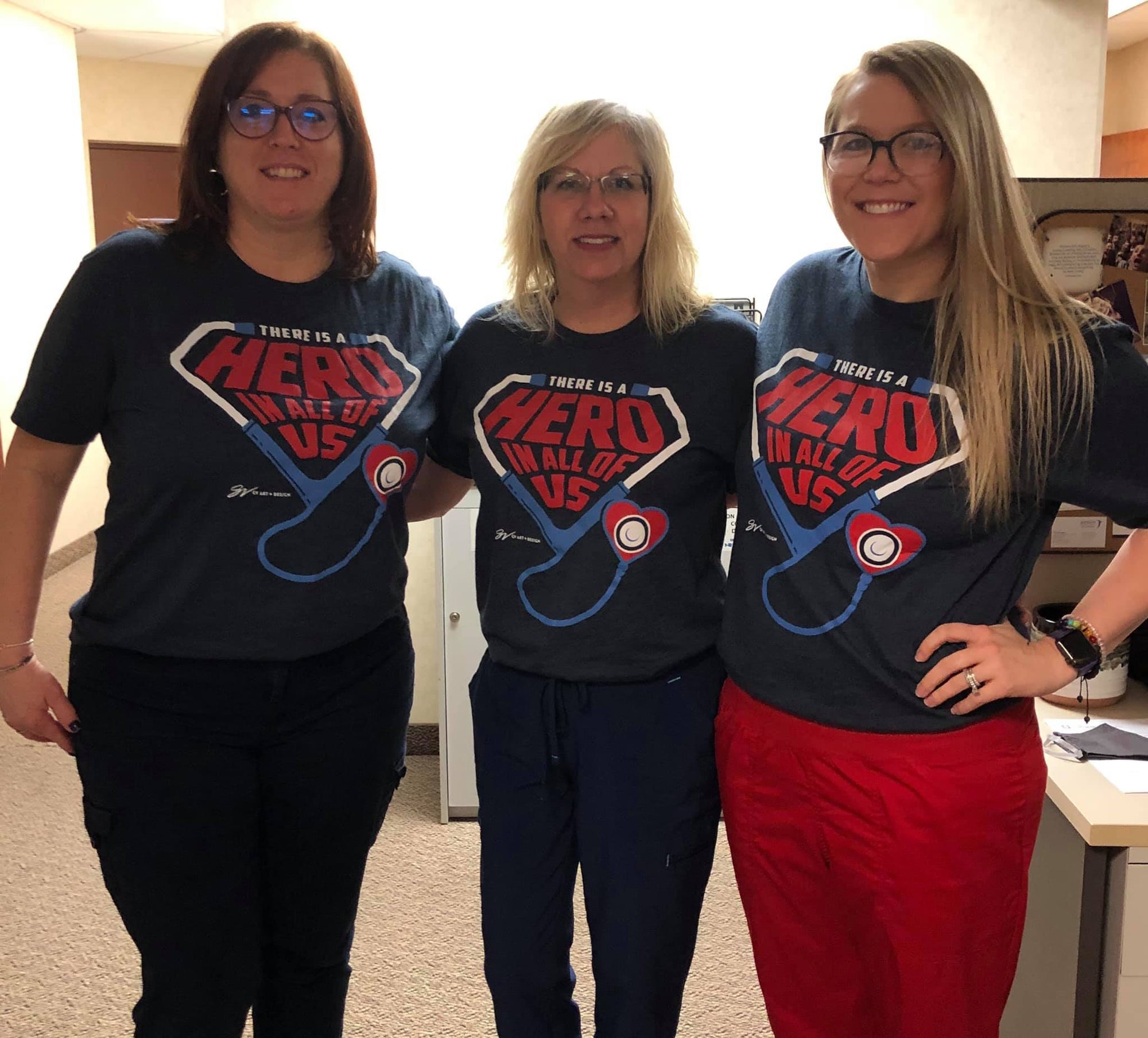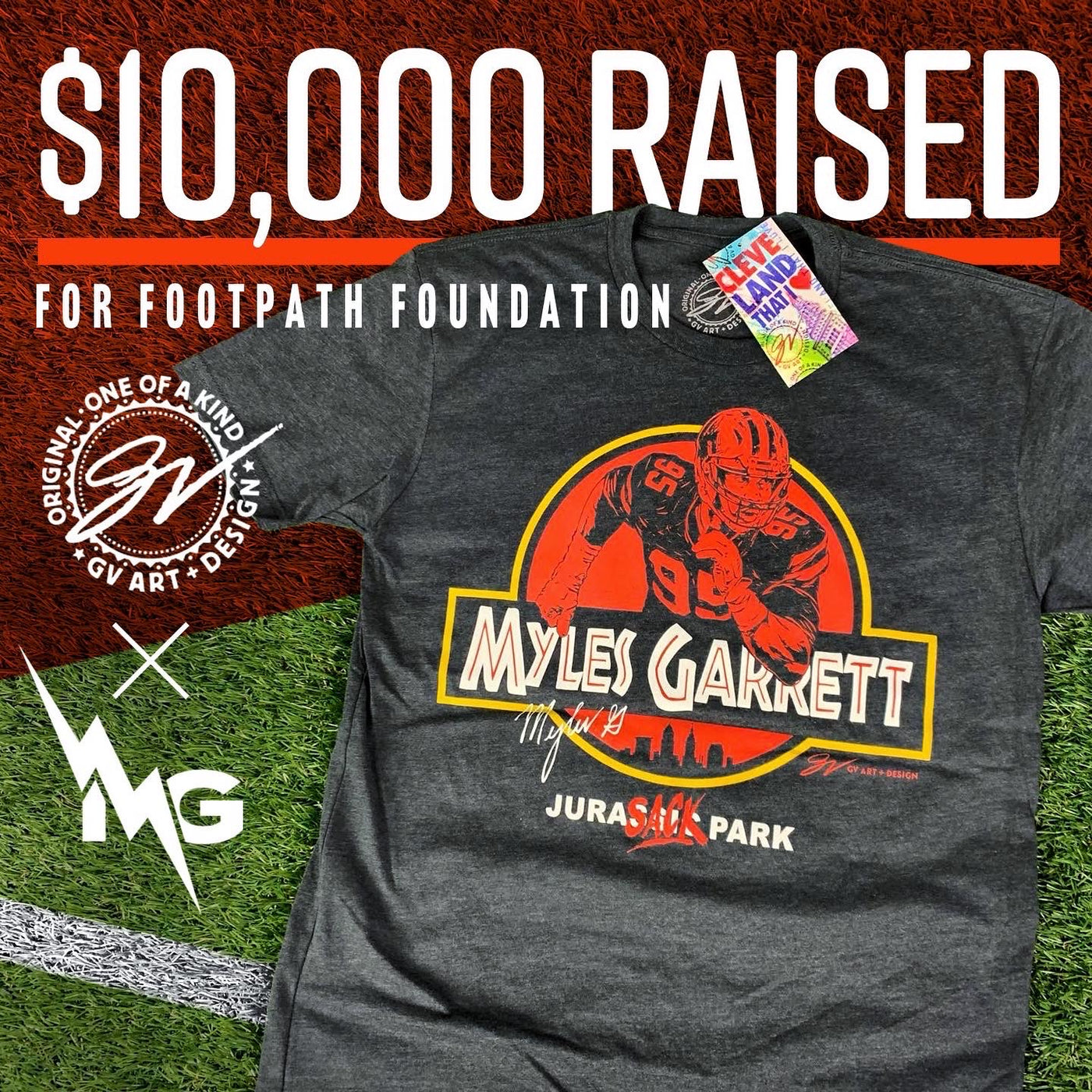 On and Off The Field
GV + Myles X Footpath
GV and Pro Bowler Myles Garrett teamed up this season with the Footpath Foundation to help the youth of Cleveland. The Footpath Foundation focuses on giving underprivileged youth the opportunities and experiences in nature. A portion of each sale goes directly to the organization.