gv collaborations
Over the years, GV has built up great relationships with players and through their one of a kind artwork and apparel, helped grow the brands of many of the world's best. Players and agents now reach out to GV to create something unique and cool that will sell, but also serve as great content.
Building Relationships
Through The Years
As kids, George and Greg were excited to meet and share their artwork with their favorite players. Now, over 25 years later, George and Greg are still creating artwork and continue to live their dream. It's amazing to see that they are still working and collaborating with some of those same players and teams today.
The Collab That Started It All
The Goon Squad
In 2013, GV took what was a locker room slogan and turned it into a mantra that took Cleveland and the MLB by storm. This shirt and the Goon Squad propelled Cleveland to its first playoff appearance in years.
The Dawn is Coming
GV + Nick Chubb
cleveland's favorite son
bernie kosar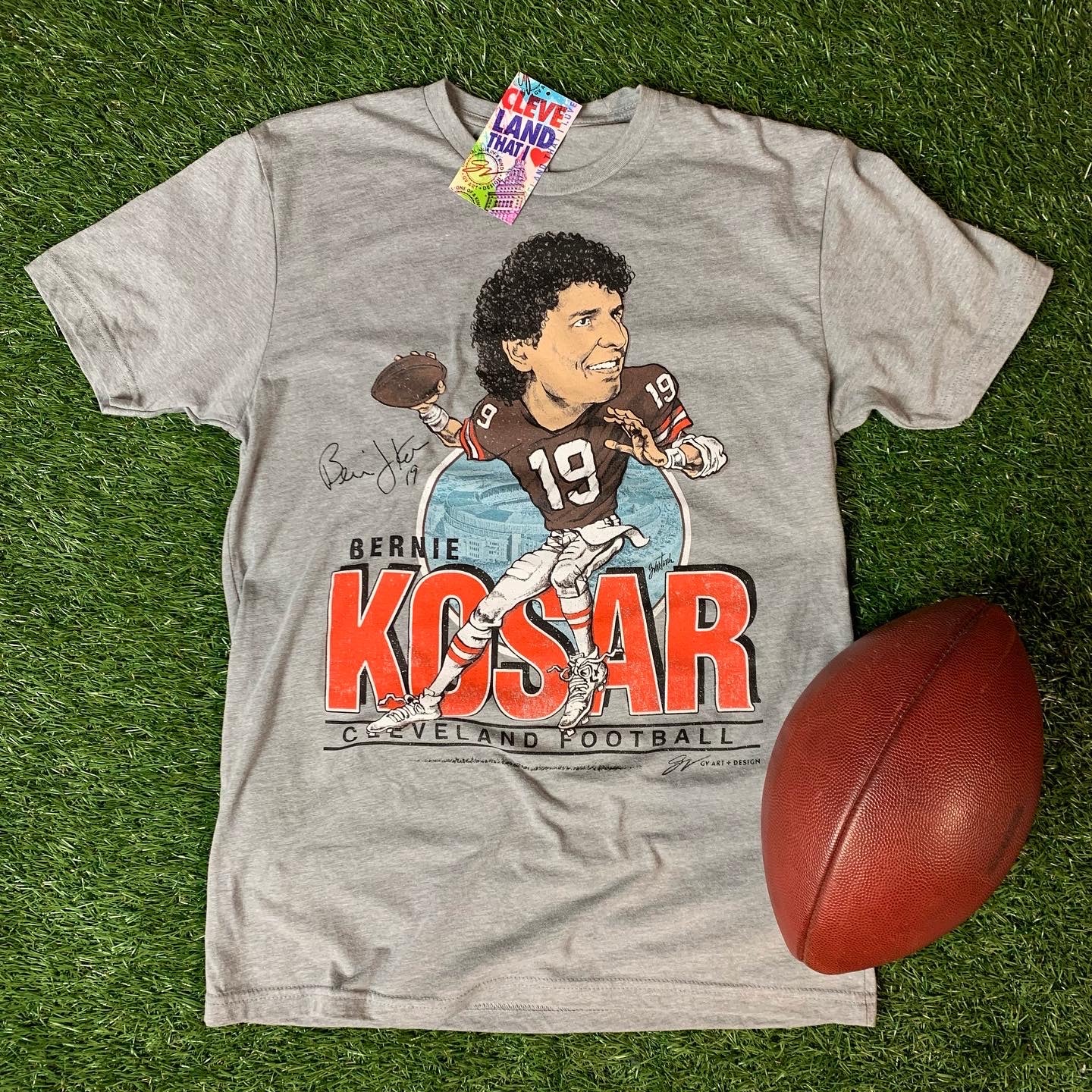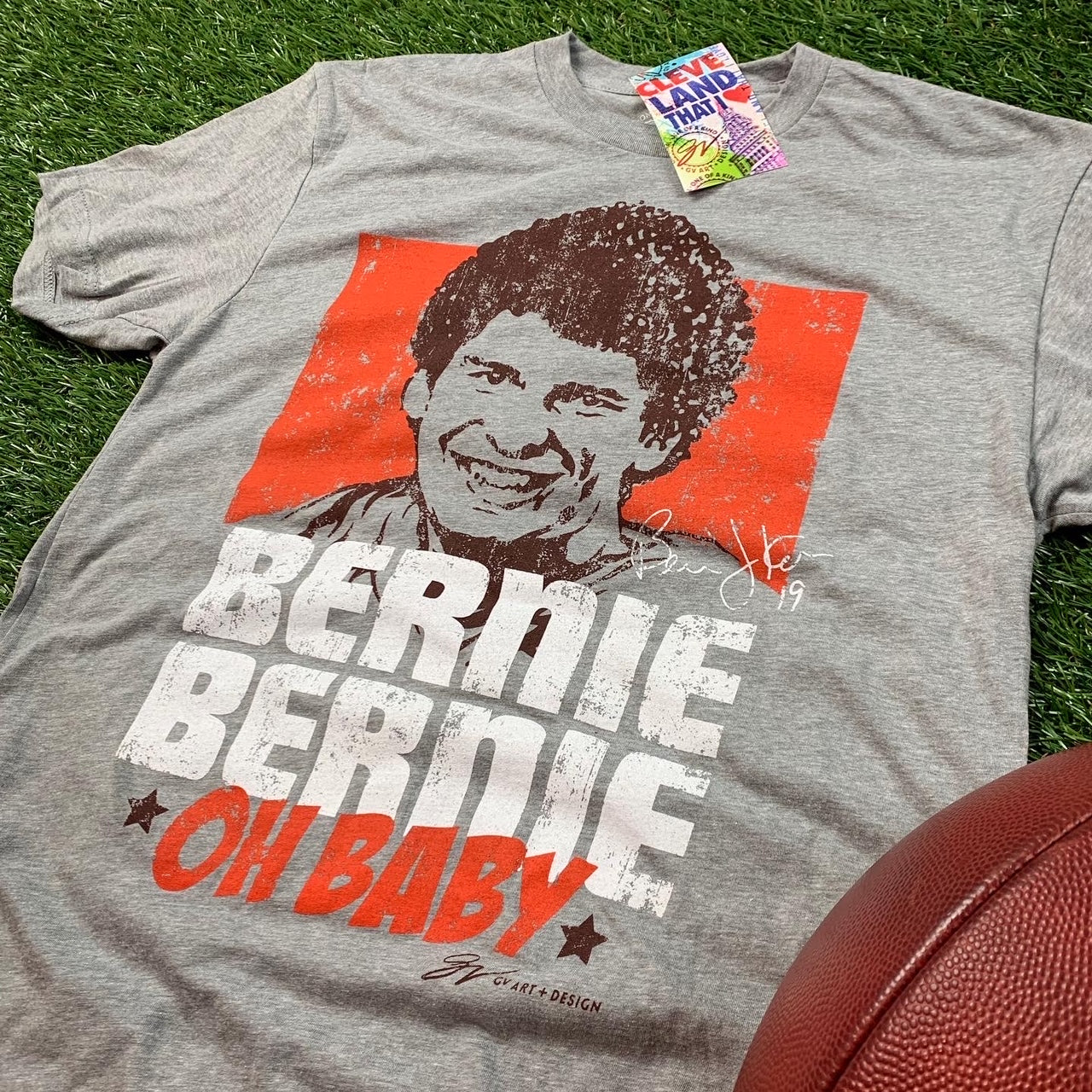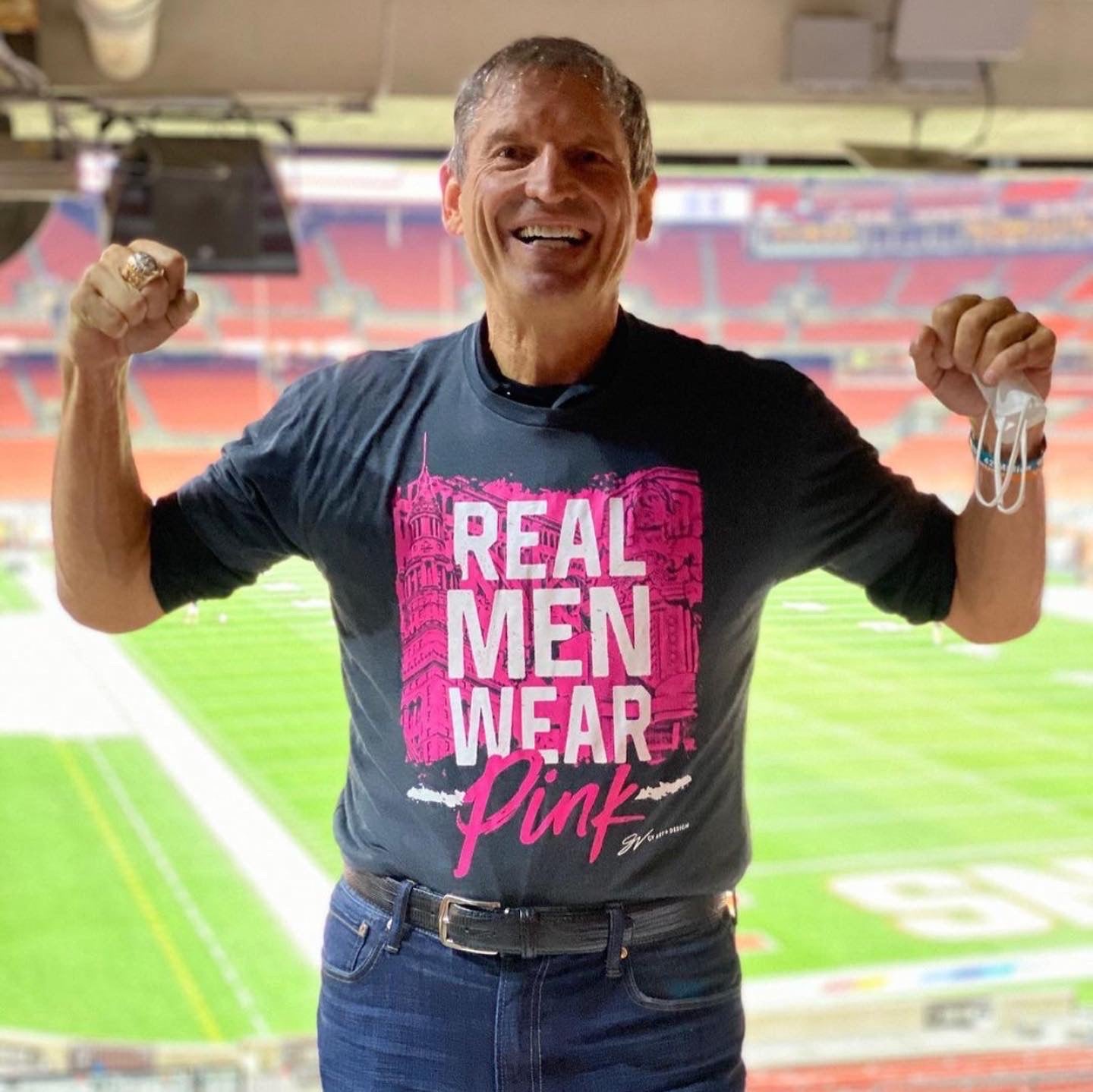 some of gv's recent baseball collabs
gv + cleveland baseball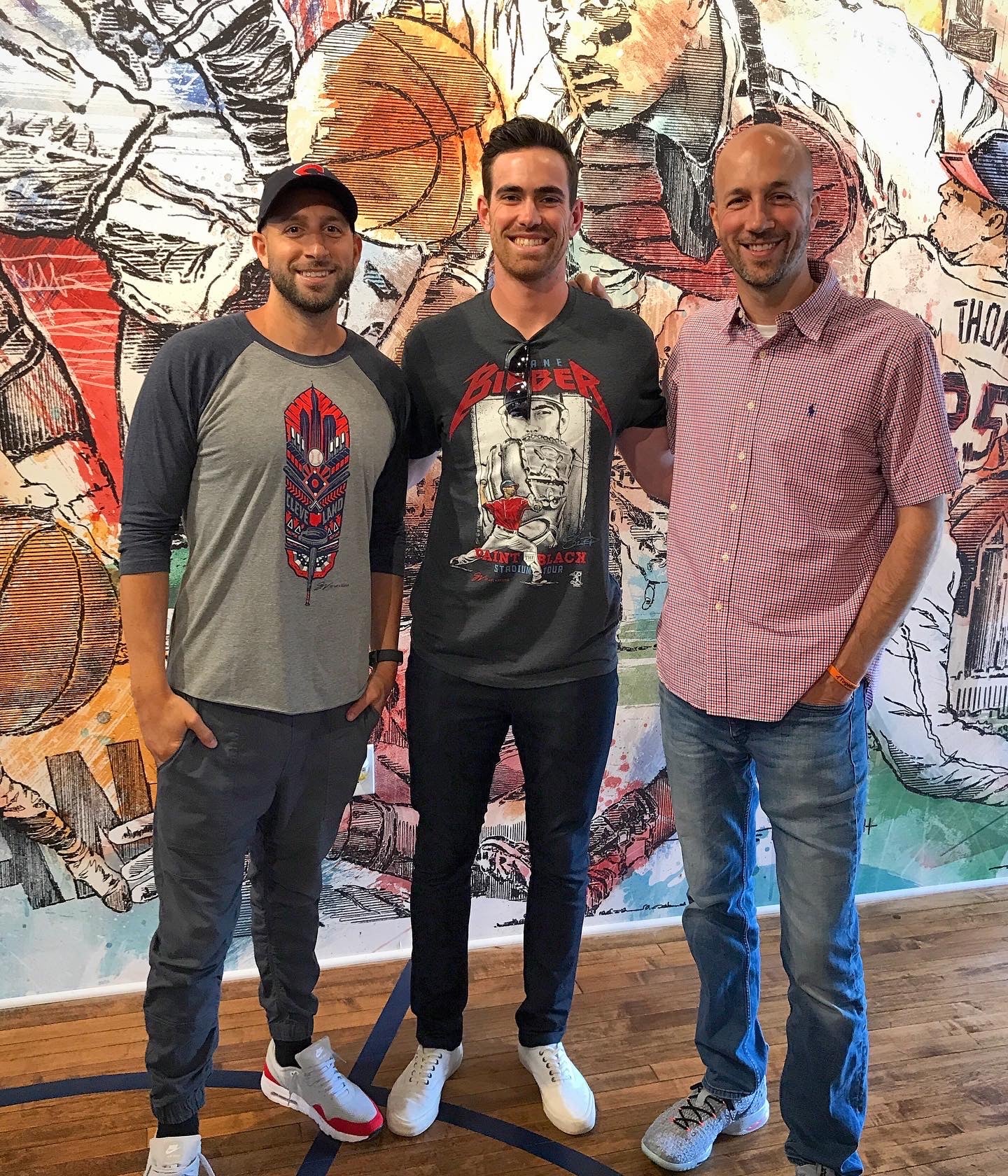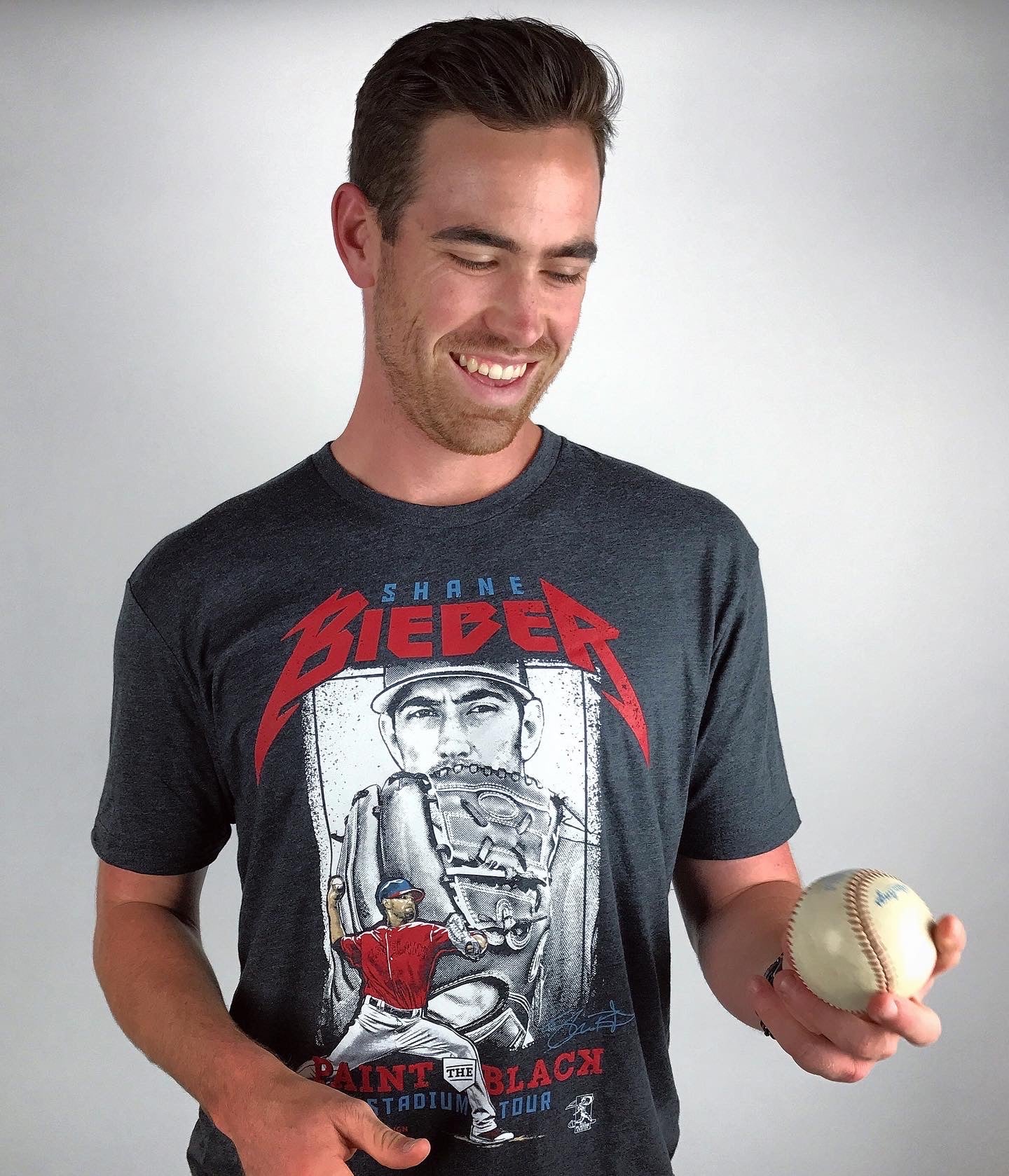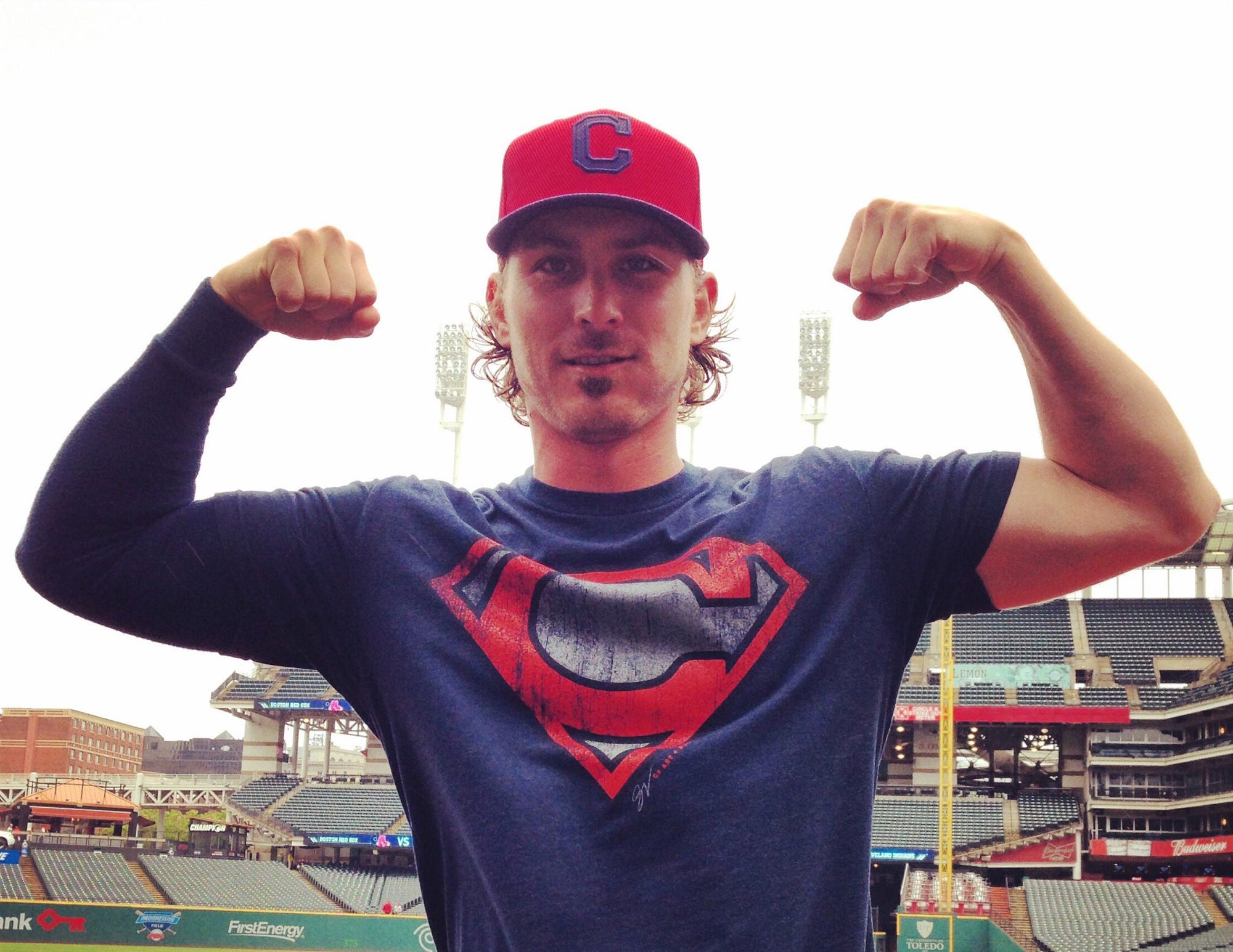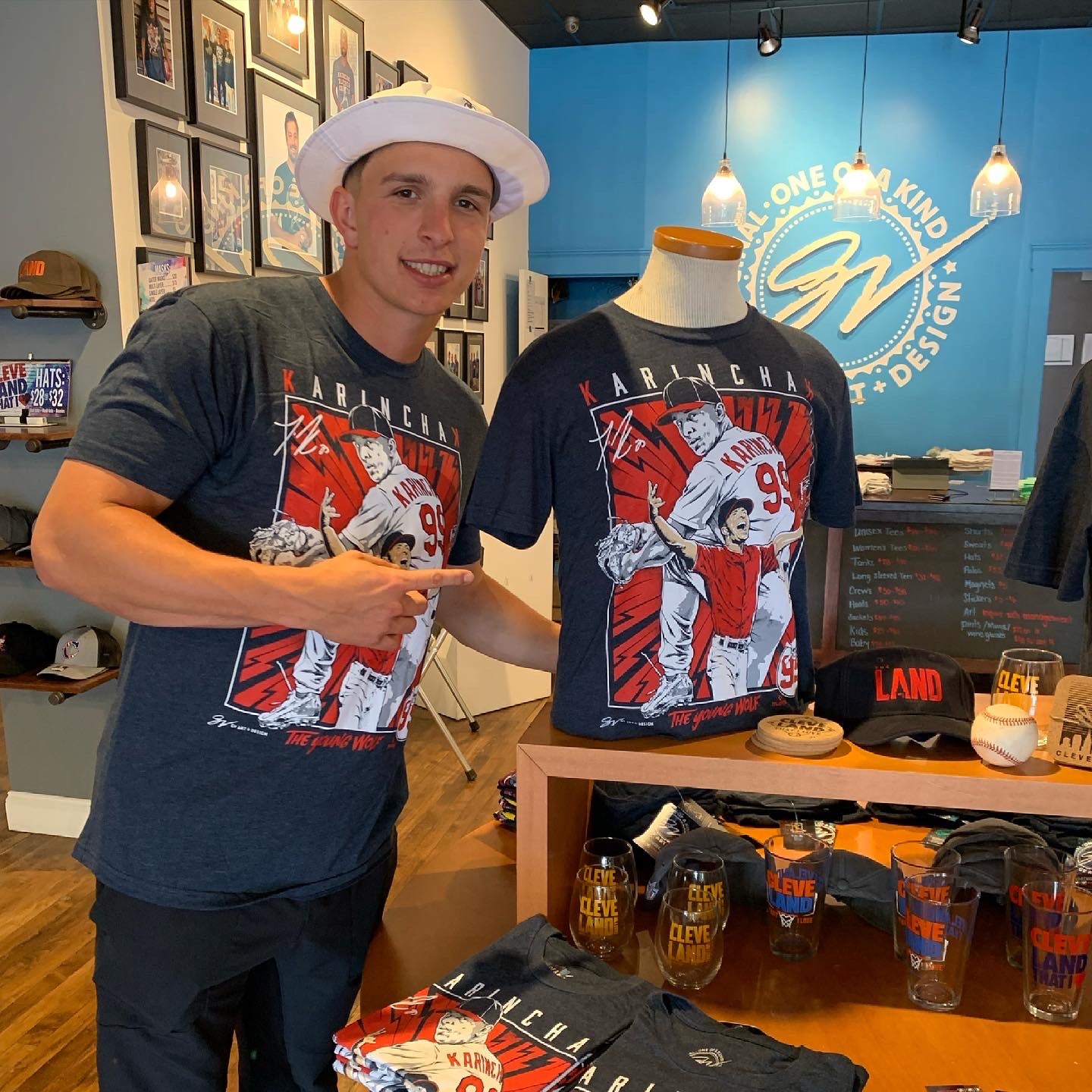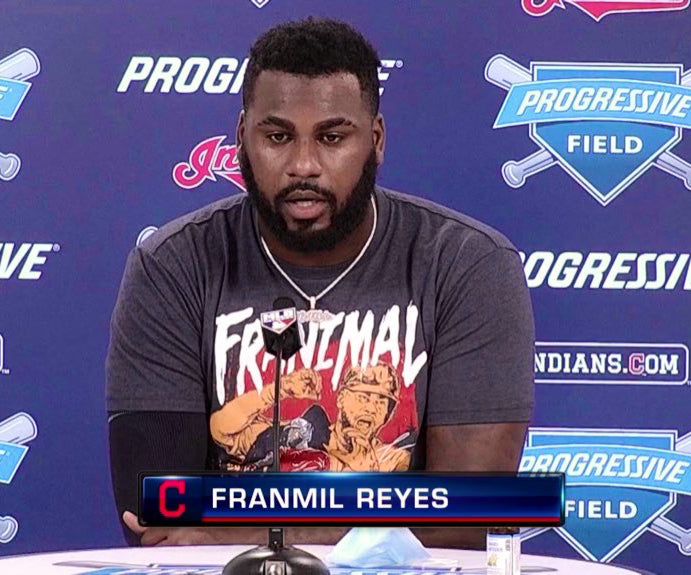 Heavyweight Champion
GV + Stipe Miocic
Future Hall of Famer
Joe Thomas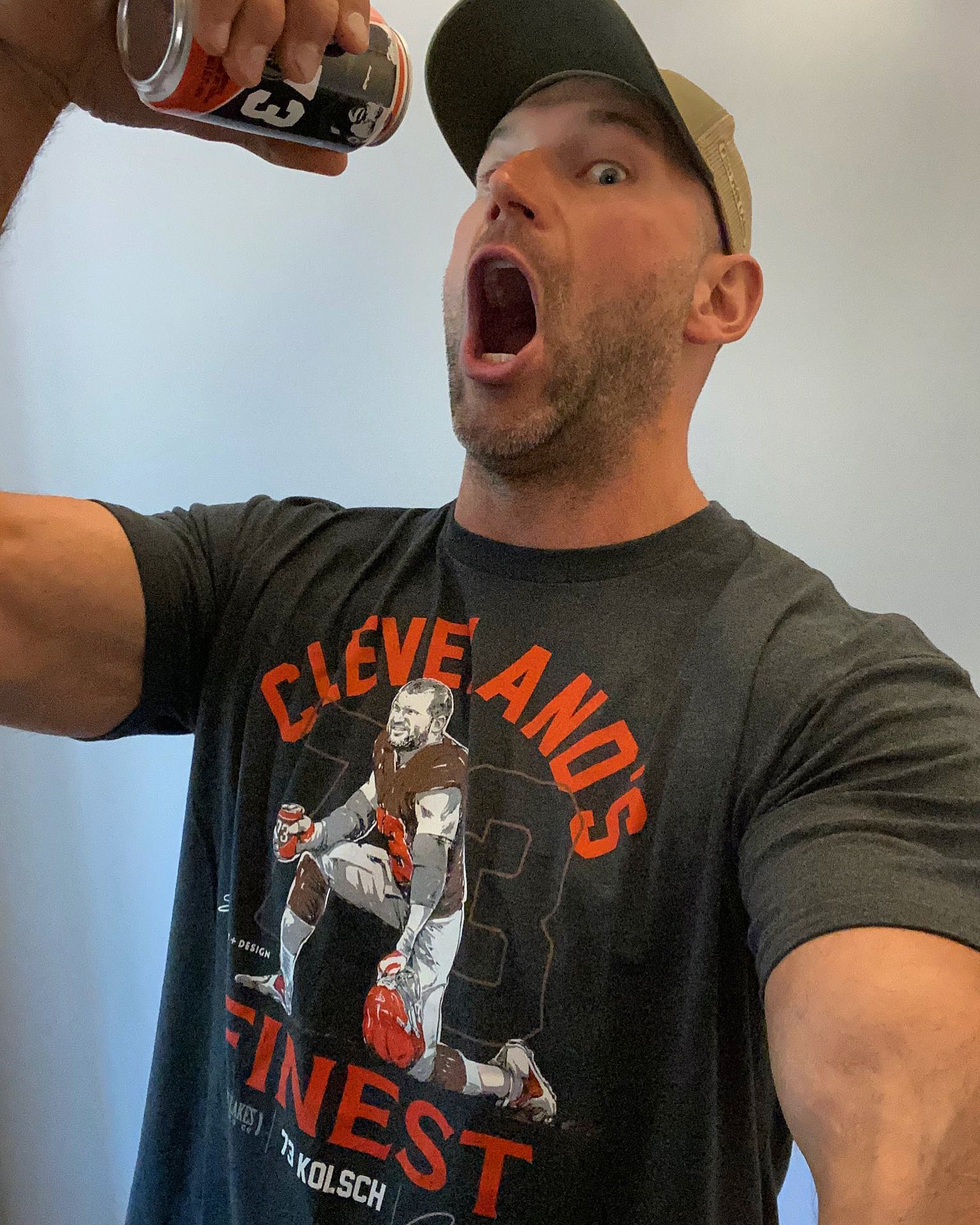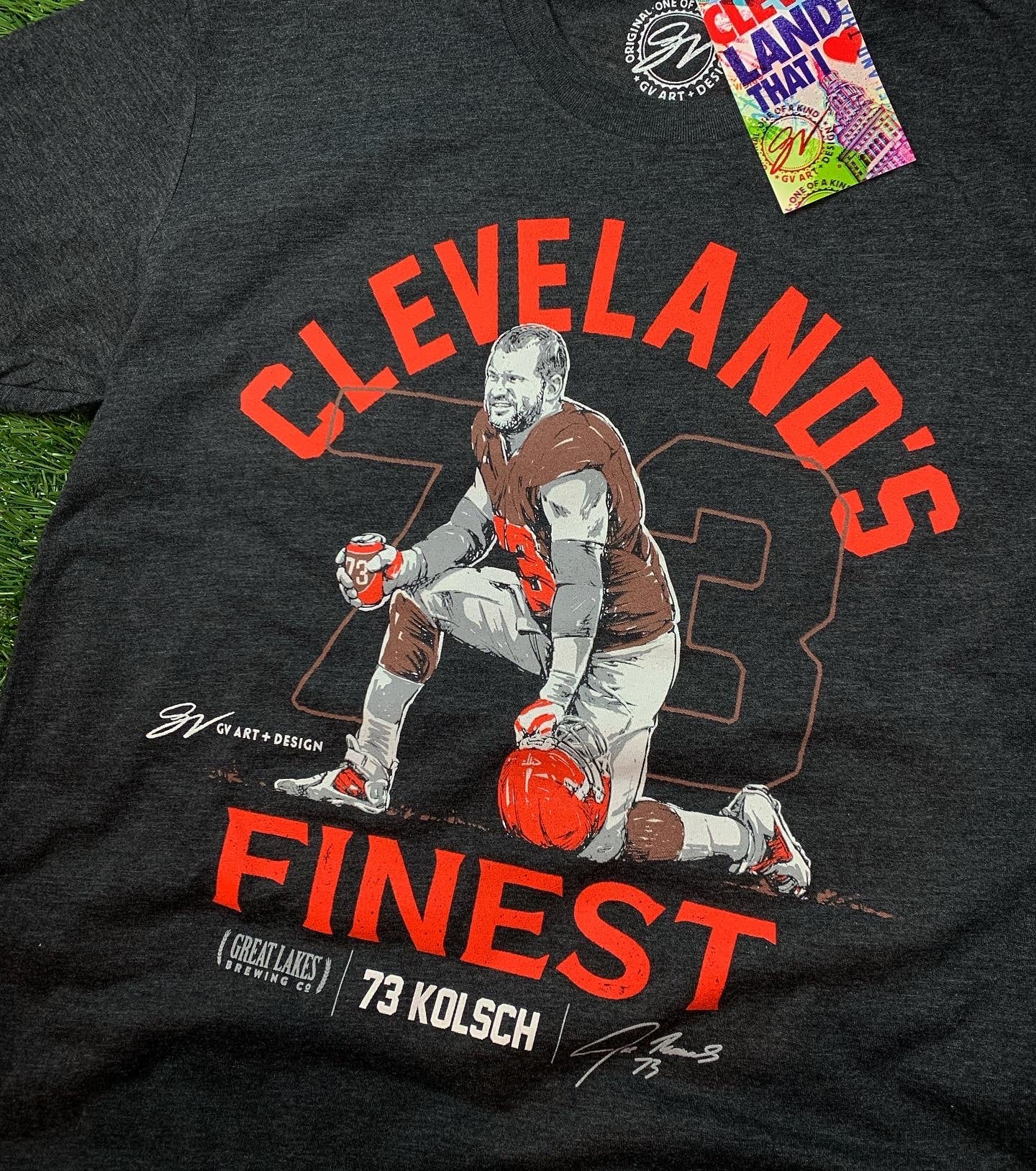 Carlos Santana
All Star Bash
ALL STAR
CARLOS SANTANA SIGNING
Cleveland was the host of the 2019 All Star Game and GV teamed up with their buddy Carlos Santana to do a signing before the Home Run Derby at their pop up shop in downtown Cleveland. They launched a new limited edition shirt Slamtana shirt and over 250 people waited in line for the launch and to meet Carlos. Needless to say the event was a hit, or should we say, "home run".
Jarvis Landry
One of GV's favorite partners has been Browns WR Jarvis Landry. They have teamed up on several shirts over the last few years. GV created an original painting and time lapse video which was on display at Jarvis' Celebrity Softball game. The painting was turned into a one-of-a-kind t-shirt, which was sold and raised thousands of dollars for Jarvis' charity.
CLEVELAND FAVORITES
gv + Former players