About the artwork
At the age of two, George and Greg's dad placed a pencil in one hand and a ball in the other and the brothers' passion for art and sports was born. This love continues to this day and is evident throughout their collection of sports art. Whether it's with a pen, pencil, paint brush, Etch A Sketch or on a t-shirt GV loves to create. Their dad, with an advertising background, always stressed the importance of a good idea and composition and put a huge emphasis on layout and design. They want every work of art to be their best with an attention to detail that captures the life and likeness in each piece. Creating artwork for private commissions, athletes, sports teams, and companies their prints and originals have become collectibles for people across the country.
Using Their Talents
More Than Just a T-Shirt
T-shirts have become another canvas for them to showcase their artwork and creativity. Not only is it fresh and different than anything else out there it also creates great content. It's not just a t-shirt, it becomes a whole campaign.
Why T-Shirts?
T-Shirt as a Canvas
Whether it's paintings, logos, creative campaigns, or t-shirt design, GV has always relied on their God-given talents to take their artwork to another level and separate them from the competition to help launch and grow brands. Always putting an emphasis on the ideas first and developing concepts around it.
One of a Kind
Artwork
Their artwork has been seen throughout the world and has been featured in galleries and museums across the country.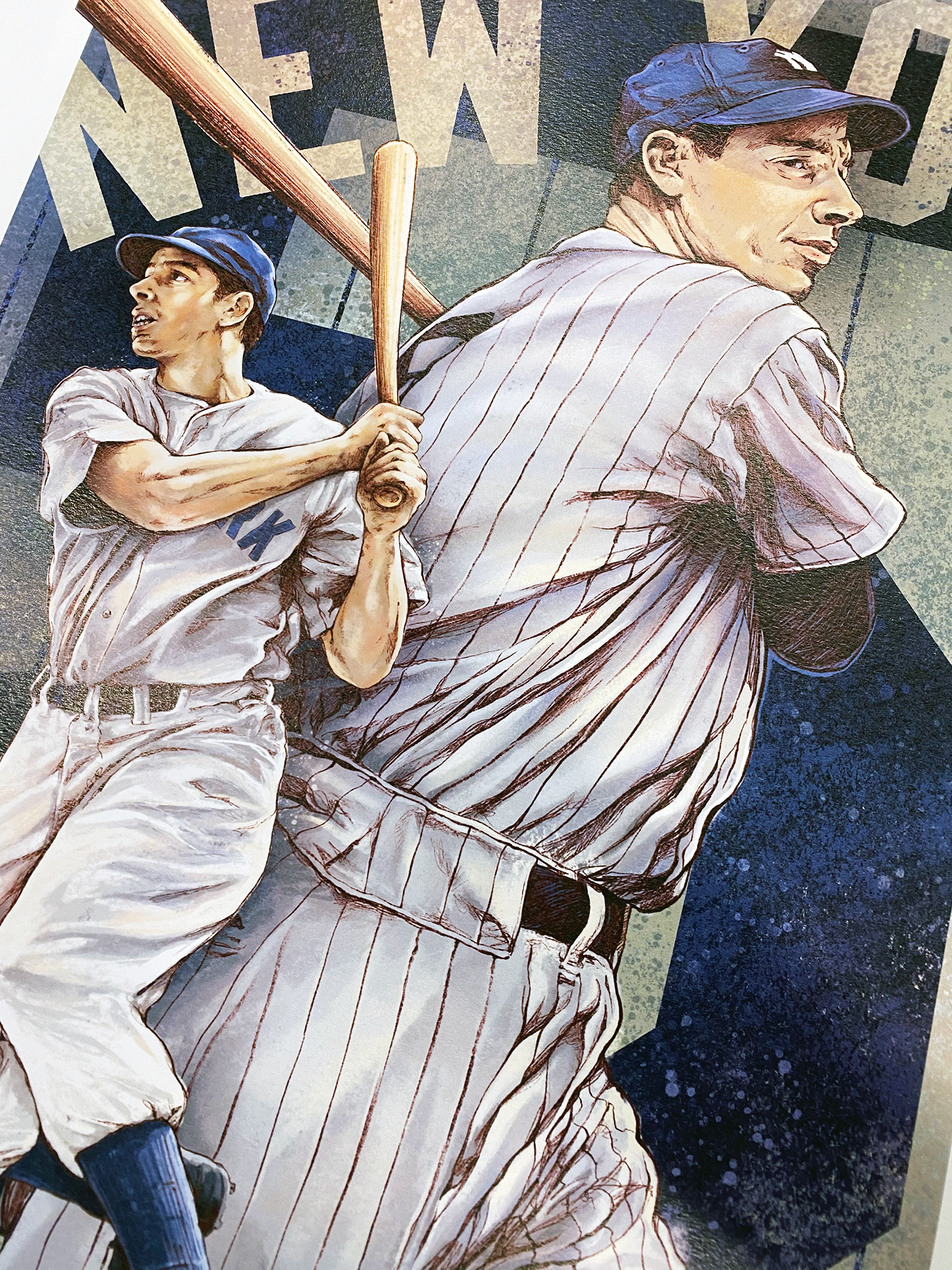 Commissions
Interested in a custom mural or art piece? Give us your name, email, and your amazing idea below!